Chris Antonetti
President, Baseball Operations – Cleveland Guardians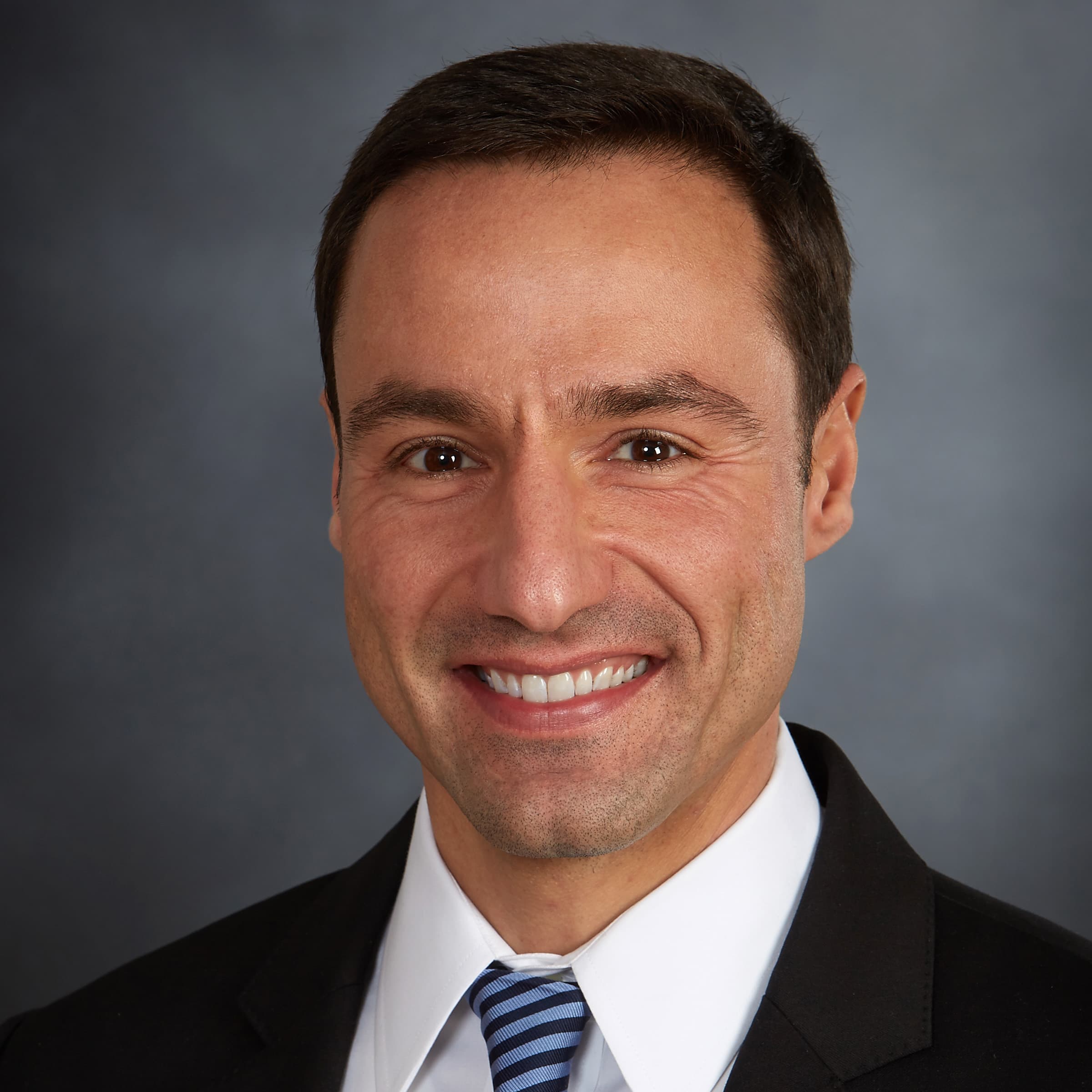 Now entering his 23rd year as a member of the Cleveland Guardians franchise, Chris Antonetti begins his sixth full season as President of Baseball Operations after being elevated to the position on October 6, 2015. The 2021 campaign will mark his 11th overseeing the club's Baseball Operations after spending five seasons as the club's Executive Vice President and General Manager from 2011-15.
Antonetti, 46, has worked with GM Mike Chernoff and their staff to build a foundation for sustained success by seeking to maximize all avenues of player acquisition and development, while also cultivating an organizational culture that supports continual learning and growth.
Chris guided a reshaping of Cleveland's Major League club prior to the 2013 campaign, which began with the hiring of Terry Francona, a two-time World Series champion with more than 30 years of professional baseball experience, as Guardians manager on Oct. 8, 2012. In the eight years since, Cleveland has posted the American League's best record (.565, 673-519) by a six-win margin – second-best in the Majors overall – while entering the final week of each of those seven campaigns in Postseason contention, highlighted most notably by three consecutive A.L. Central titles from 2016-18 and appearances in the 2013 A.L. Wild Card Game, 2016 World Series, 2017 A.L. Division Series, 2018 A.L. Division Series and 2020 Wild Card Series. The Guardians stand as one of just four teams in the Majors – two in the A.L. – to post eight consecutive winning seasons entering 2021. In recognition of recent organizational accomplishments, Antonetti was named 2016 Executive of the Year by Baseball America following the Guardians' World Series run and 2017 Executive of the Year by Sporting News after Cleveland achieved the third 100-win campaign (102-60) in the now 120-year history of the franchise.
Over a nine-year period from 2002-10, Chris assisted with significant rebuilding efforts as both Assistant GM (January 2002) and, later, Vice President of Baseball Operations (March 2007) that were rewarded when the Guardians led Major League Baseball in wins and advanced to the 2007 A.L. Championship Series. He originally joined the Guardians organization prior to the 1999 season as an assistant in the Baseball Operations Department and was promoted to Director of Major League Operations in August 2001.
Chris began his career in professional baseball in the summer of 1997 as an intern with the Montreal Expos in West Palm Beach, FL. He was later hired as Assistant Director of Player Development with the Expos in November 1997 and served in that position until joining the Guardians staff.
Antonetti graduated magna cum laude from Georgetown University in 1996 with a degree in Business Administration and earned a master's degree from the University of Massachusetts in Sport Management the following year. At Georgetown he was a student manager for the men's basketball team for one and a half years under John Thompson, Jr. Chris currently serves on the MLB Club Executive Committee for The Players Alliance, which was formed in 2020.
Chris and his wife, Sarah, live in Rocky River, OH with their daughters, Mya and Ella.